Footcom NZ Ltd is a New Zealand owned and operated family business, importing and wholesaling a wide range of product for all footwear related trades.
Footcom NZ Ltd is centrally based in Wellington. This enables goods to be promptly delivered to Shoe Repairers, Footwear Manufacturers, Footwear Retailers, Podiatrists and Orthotists New Zealand wide. Footcom NZ Ltd is the largest distributor of its kind in New Zealand, who for the past 20 years have serviced a nationwide customer base. We seek to provide you with the best product to meet your requirements, along with accurate professional advice and efficient service. For further information concerning Shoe Care, Footwear Material and Componentry, including Orthotic and Podiatry needs, please contact a member of our experienced Sales Team. Items are not to scale but are a true representation and the information displayed is to the best of our knowledge.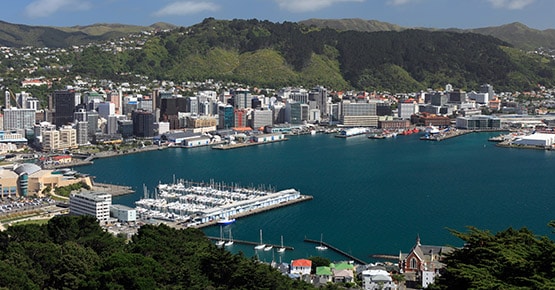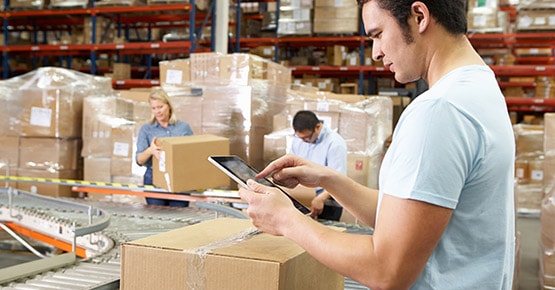 MISSION STATEMENT

HELPING YOU KEEP THE COUNTRY ON ITS FEET

By providing a complete and comprehensive range of shoe care and repair materials.
By providing a variety of product to assist in the care and maintenance of footwear.
By offering choice, with a selection of qualities, styles and brands.
By maintaining an unparalleled level of service which means offering efficiency, courtesy and helpfulness in all areas of contact.
VISION STATEMENT

Increased opportunities will always be available to those:

Who choose footwear considering quality, style and comfort.
Who wear footwear appropriate to ability, environment and circumstance.
Who treat footwear with respect, care and skill.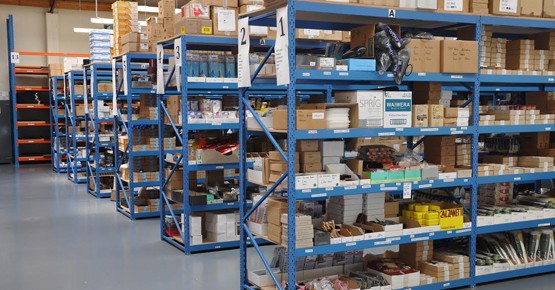 "Good product, speedy delivery, helpful advice"
Shoe Shop
South Canterbury
"Outstanding service & great product knowledge"
Shoe Repairer
Tauranga
"I have always received very prompt service with orders, great advice when asking about products, great service thanks."
Shoe Shop
Nelson Bays
"Service from Footcom has always been very prompt, which is not a very commonthing these days"
Shoe Shop
Hawkes Bay
"I enjoy my dealings with Footcom as the service is very good & efficient, my questions are always answered quickly"
Podiatrist
Kapiti Coast
"Friendly knowledgeable staff who are always willing to go the extra distance."
Shoe Repairer
Auckland
"Footcom has an amazing range of products & excellent products knowledge combined with very prompt delivery"
Orthotist
Auckland
"I like dealing with Footcom because they are a well-established family business whoare always friendly & very well informed"
Sports Shoe Shop
Taranaki
"I like the good nature of the staff, good bunch of people, very helpful"
Shoe Repairer
Kapiti Coast